Where I can support
Very few parents have sailed through the first few (or indeed the next dozen) years of their childs life without support. Support comes in many shapes and sizes, including the obvious ones, family, friends, or even an online network. Mostly it's welcome, sometimes it's contradictory and even confusing.  No matter how big or small your network, there is often room for an independent opinion or  another opinion. Whether you prefer picking up the phone or meeting face to face, I can provide support in many areas including but not limited to behaviour, sleep, weaning and toilet training.  
Book
Going from milk to solids  is a transition that all babies have to make but it's still incredilby individual. From puree to baby lead, allergies to diet preferecens, cultural styles, weaning  can be a mindfield and one that daunts many people. My package includes coming along to your first weaning day and supporting the first cook up, together with supporting their first mouthful.  I leave with the knowledge that you have your first couple of weeks organised, with further information for anything else you require.

The lack of sleep that parents endure during the first year - and often beyond, of their children's life is often said to be the most crippling part of parenthood. Lack of sleep makes us more irritable and less focused which has a direct affect on caring for our baby, work, relationships and of course our ability to function during the day. I offer a sleep consultancy package to support you in getting your baby to successfully get through the night.  I also offer  "sleep overs" to support an uninterupted night's sleep when sleep deprivation is at it's worst..

While there a number of methods you may read to help your children go from nappies to the toilet. The truth is that all children are different, develop at different times, have different needs and different family structures (i.e are they the youngest or oldest) that may influence the right age or method of toilet training that's right for them and will fit into the family unit. My package includes coming along to your house for the first day's training and supporting both the parent and child in getting going.

The word behaviour carries so many different meaning.  Whether the issue is tantrums, confidence boosting, surviving without a dummy, not wanting to go to bed, the list is endless. Partnering with parents means that I can get involved in anything that you want help to create, encourage or discourage.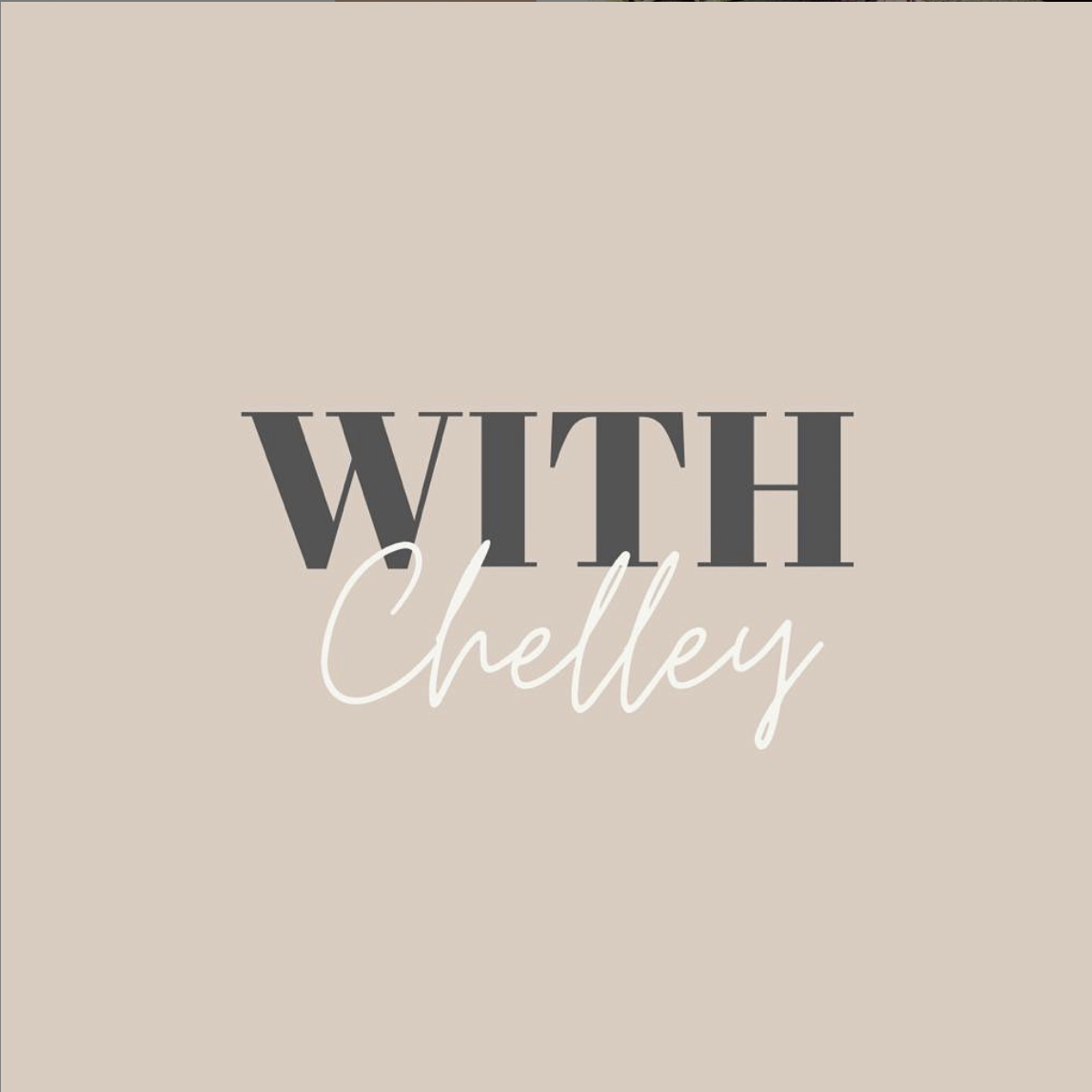 "True educator

Can't recommend Michelle enough. Michelle is a true educator (both for my son and me), she is caring and compassionate with each  circumstance. Like

Being approachable makes it so much easier.

Michelle is approachable and helpful when you have any issues. 

Her advise and recommendations always worked.

She was always there to support my children, give her advise and recommendations.