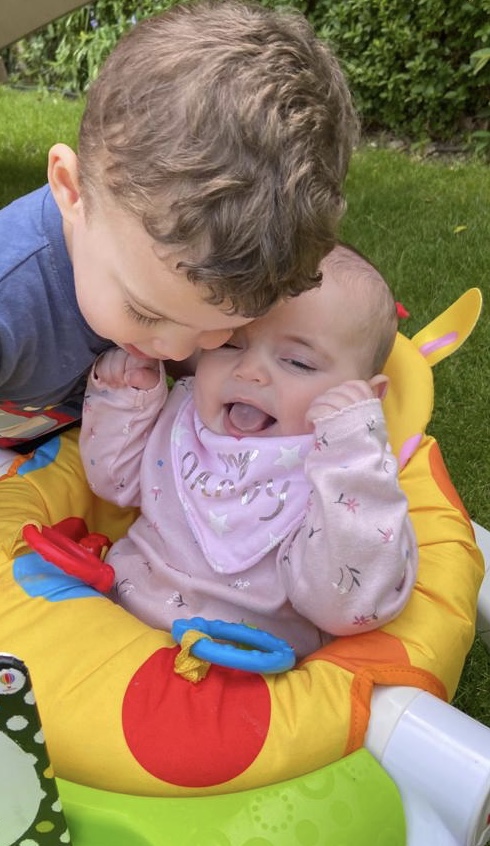 A personal message from our manager.

It is hard to believe that I originally opened my doors 30 years ago, to open Jolly Tots childminding group. In those days, such groups did not exist from home, so we were the first!!! My vision was to be different, to combine the socialisation of a nursery, with the personal feel that a home had. I wanted to offer parents what I couldn't find for myself. Thirty years on, there are many home childminding groups but none that have been going for as long as us. The love that I had for the children is the same, the challenges that they are faced with has moved with the times. Most parents have to go back to work and are looking for somewhere to send their child, that is safe, caring and a home away from home feel, with the added benefit of being stimulated and loved as well as challenged. To say "Children learn through play", is an understatement and provides an enriched means to do just that. Today we see babies that are more up on the tech than myself, we believe very much in back to basics, so you will not see a television in my setting, or computers, but hands on resources that require the child to do all the work. Child development is a massive subject and one that Ofsted watch over us to ensure that we are doing a good job.   30 years on we are looking after our children's children and meeting what were our parents, as new grandparents. Time never stands still, but the love for the children just keeps on growing.
Our Core Differientation.
Firstly there is no minimum amount of sessions you have to do. We do however suggest a minimum of three hours. We open from 7.30 till 6pm Monday – Friday and you can choose the exact hours that you want to do. You will only be charged for these. So if one day you need far less, then that is what you will pay for. At Jolly Tots, we are very aware that leaving a child to go back to work, can be a very daunting experience.  Our extensive settling in period ensures that both the parents and child is at ease before being left. It is our responsibility to provide high quality childcare within the guidelines of the Statutory Framework/ Early Years Foundation Stage (EYFS) We also support all weaning programmes and sleep issues as well as run a potty training consultancy