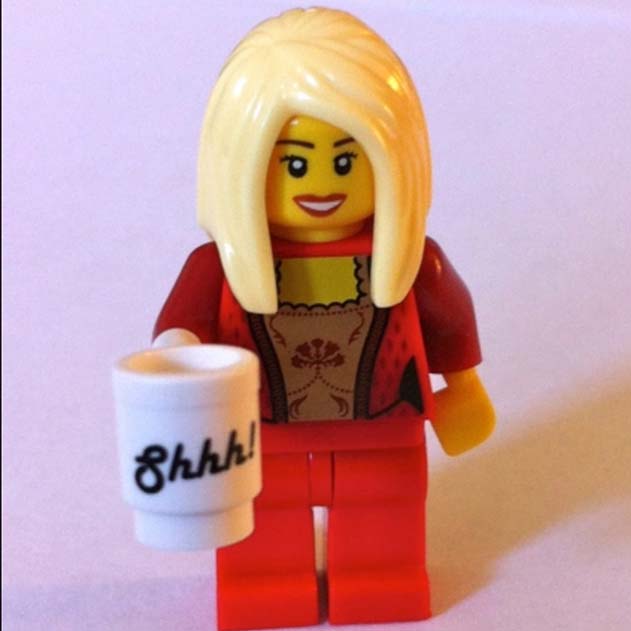 Michelle Levene
Founder
Michelle has worked in childcare for over 30 years. She holds a BA in child and adolescent studies and also runs a consultancy service assisting parents in sleep, weaning and potty training.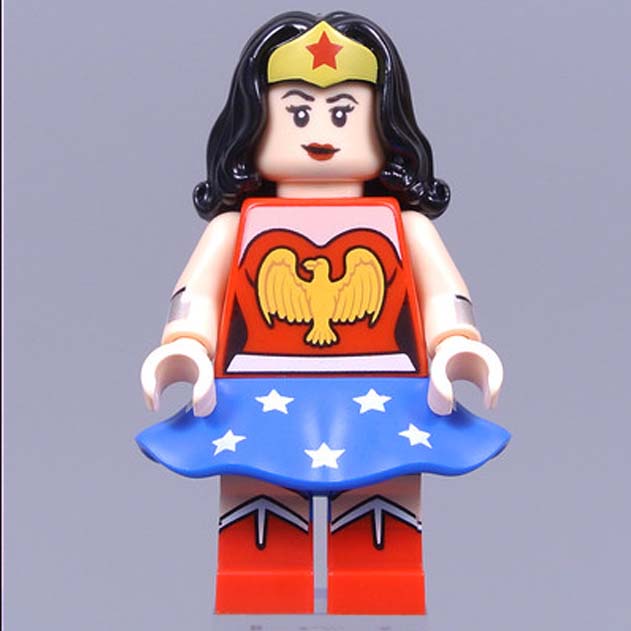 Sandra White
Manager
Sandra is a level 4 qualified nursery practitioner. She is our dedicated manager and is well known by our parents for always smiling and being bubbly and positive.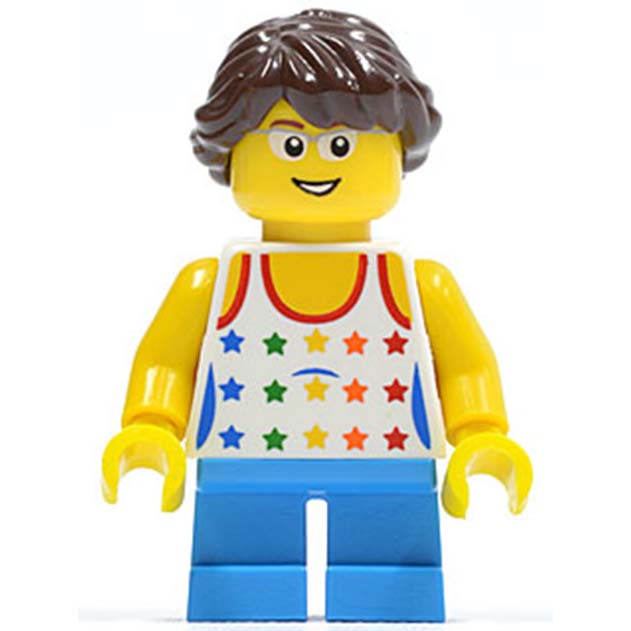 Nat
Nursery Practitioner
Nat (Tsofia) is our long standing and highly valued level 2 nursery practitioner, highly creative and always thinking of new activities and songs to do with the children. Always full of energy and a big smile!!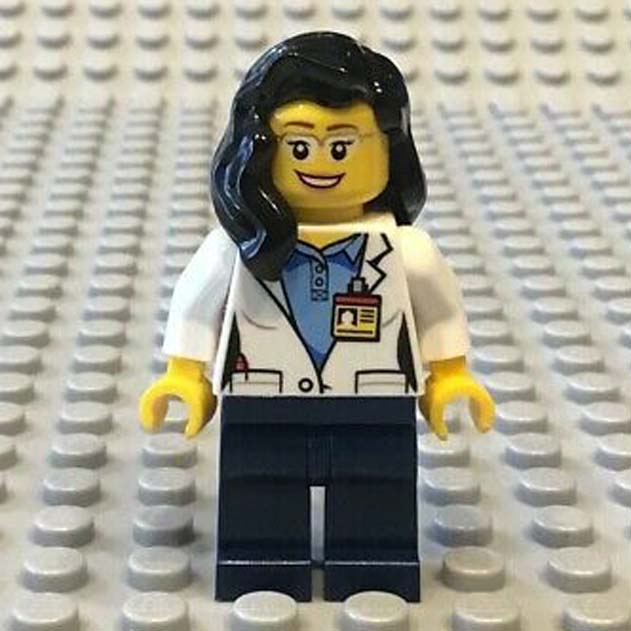 Carla Duncan
Nursery Apprentice
Carla is our lovely level 3 Apprentice, who is doing really well in Jolly Tots. She is much loved by the children and is always seen cuddling someone. She is a vital part of our Jollytots family.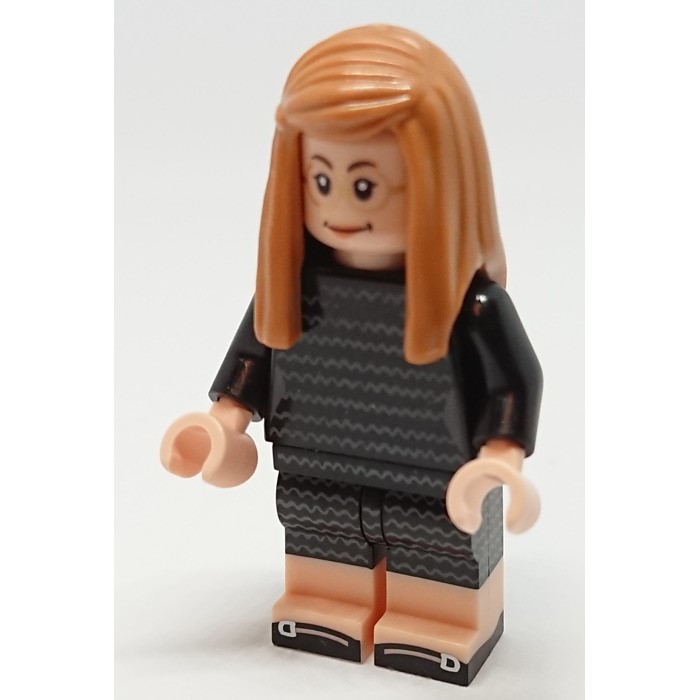 Emma McEneaney
Nursery Practitioner
Emma has joined us after many years of working in a nursery, then went on to be a Nanny and then onto us to gain her Level 3 qualification. She has an enormous amount of experience and wealth and has brought some really lovely new ideas into the group. She is already a firm favourite with the children.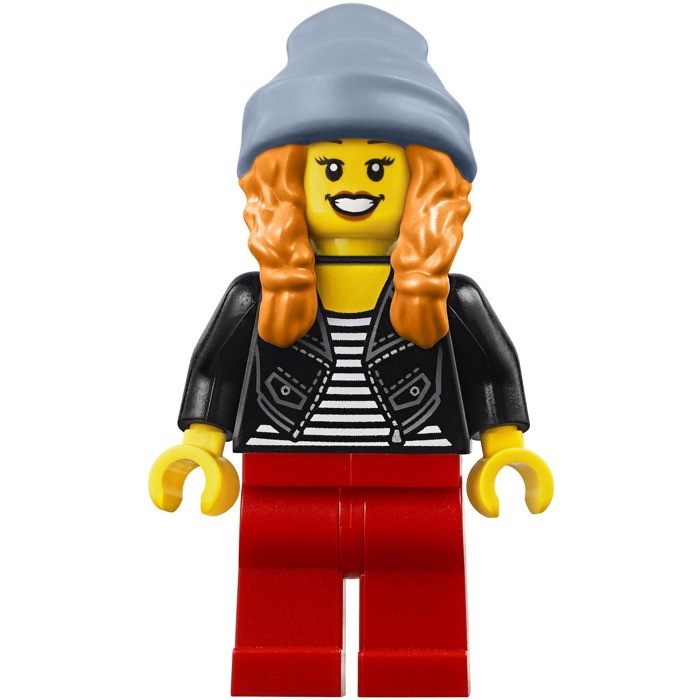 Anita Jakab
Nursery Apprentice
Anita has joined us to gain her Level 3 qualification. She has a son and has had some nannying experience, so knows all about children. We look forward to working with Anita. She has some lovely ideas and has brough some great props into the setting. She is also good at giving lots of lovely cuddles. Join our team!
are you a qualified nursery practitioner looking for a new role?
Send us your cv
we aim to get back to you within 5 working days