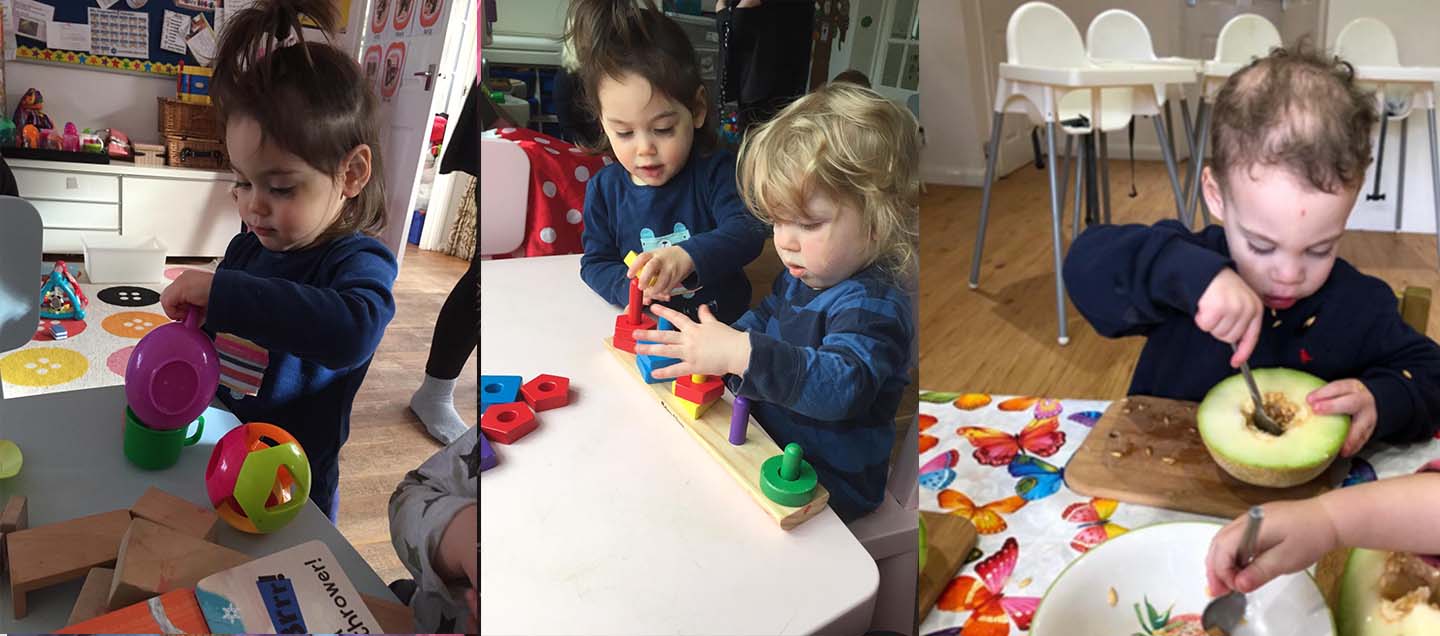 What is the best group for my child?
All parents want the best for their children. When looking around prospective playgroups, we suggest that you use the following check list:
What to look for when meeting a prospective childminding setting for the first time:
The childminder and staff are friendly and approachable? How many children are in their care? What is adult/child ratio? What are the children's ages? Are the staff First Aid trained? What qualifications do the staff have? What is staff turnover? What is their ethos/ Do you agree with it?
Other parents
Talk to other parents who entrust their children in the setting. Are they satisfied with the level of service they provide?
Safety Stairs
is there a stair gate. Fire evacuation procedure, are you happy with the electrical appliances, are windows left open? How easy is it to get out of the front door? What is the procedure for letting visitors in.
Cleanliness
Make sure you see the rooms to be used by the children. Beware of over- tidy areas, as a child must be given the freedom to play without worrying about knocking over an ornament.
Play area
How many rooms are solely for the children's use. Are they a reasonable size or small and cramped? Are they suitably equipped with child size equipment.
Garden
Is there a suitable play area ? Check that the fence and gate are secure and that strangers can't gain access to the area in other ways. Watch out for poisonous plants and remember that even small, ornamental ponds can be dangerous. Do they go out all year?
Stimulating activities
Are the children encouraged to get messy? What other activities are on offer? Do the children look like they are having a good time?
Toys and books
What types are available and are there enough toys to be shared by all the children? Are they in good condition? Do they change over the resources?
Pets
Are there any? Are they allowed to wander freely and without supervision? Could they pose a threat? Is your child allergic to pet hair?
What are the sleeping arrangements? Do you agree with them? What are the food arrangements? Do you agree with them? What are the fees? Do you pay for holidays? When is the group closed? Do you pay for that? What hours are they open? What is sickness policy? what is settling in policy? Do you agree with their policies? Are you happy with how they communicate with you?